The 3D flexible solution to create all your projects
Try ArredoCAD 30 days free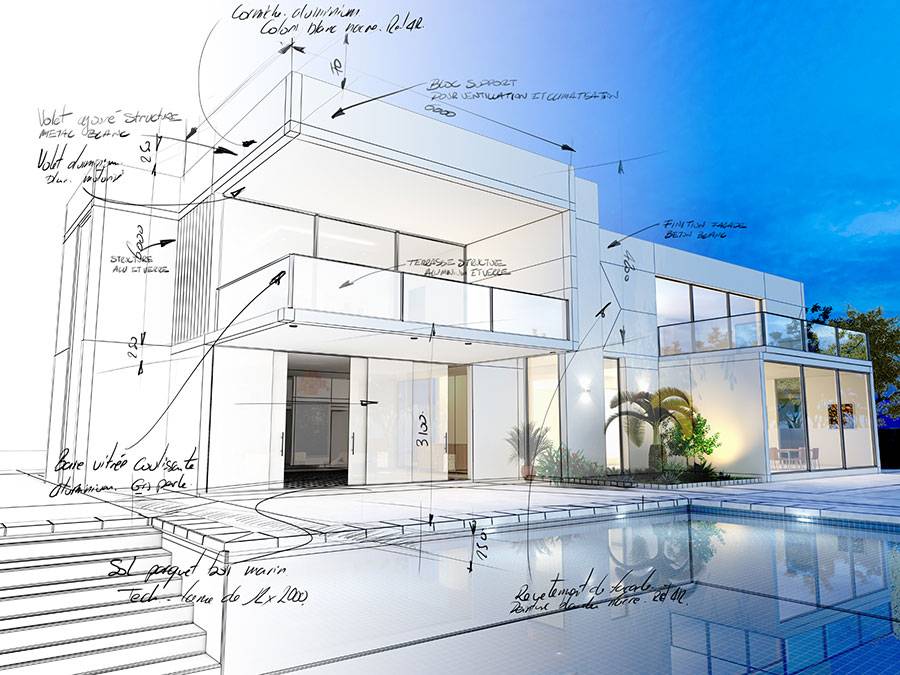 Professionalism and experience in the world of 3D graphics
DINAMICA SOFTWARE
Dinamica is a software-house specialized in developing interior design software since 1996. Its leading product, ArredoCAD Designer, has been specially designed for interior designers, architects, furniture resellers and design studios - and today it is the most used program in Italy and in different countries in the world. The reliability of several decades of experience, the professionalism of its developing team as well as the work of the young staff members have always allowed Dinamica to play a leading role in the 3D graphics world. Located in one of the most important and famous Italian industrial district for furniture production, Dinamica supports interior designer professionals in meeting their needsand anticipating the challenges of a constantly evolving market.
Our network of distributors
ArredoCAD is distributed in different countries worldwide through a net of official selected distributors
Request a free trial of ArredoCAD
Request price list and purchase solutions of ArredoCAD
Questo sito usa cookie di Google Analytics per raccogliere dati in forma esclusivamente aggregata al fine di migliorare l'esperienza degli utenti e le funzionalità del sito.