Try ArredoCAD free
When you start designing using ArredoCAD, it is no longer a matter of choice: you cannot do without it anymore. Try the complete version for 30 days free and find out all the functions creating your 3D project, starting from drawing a plan to the final rendering.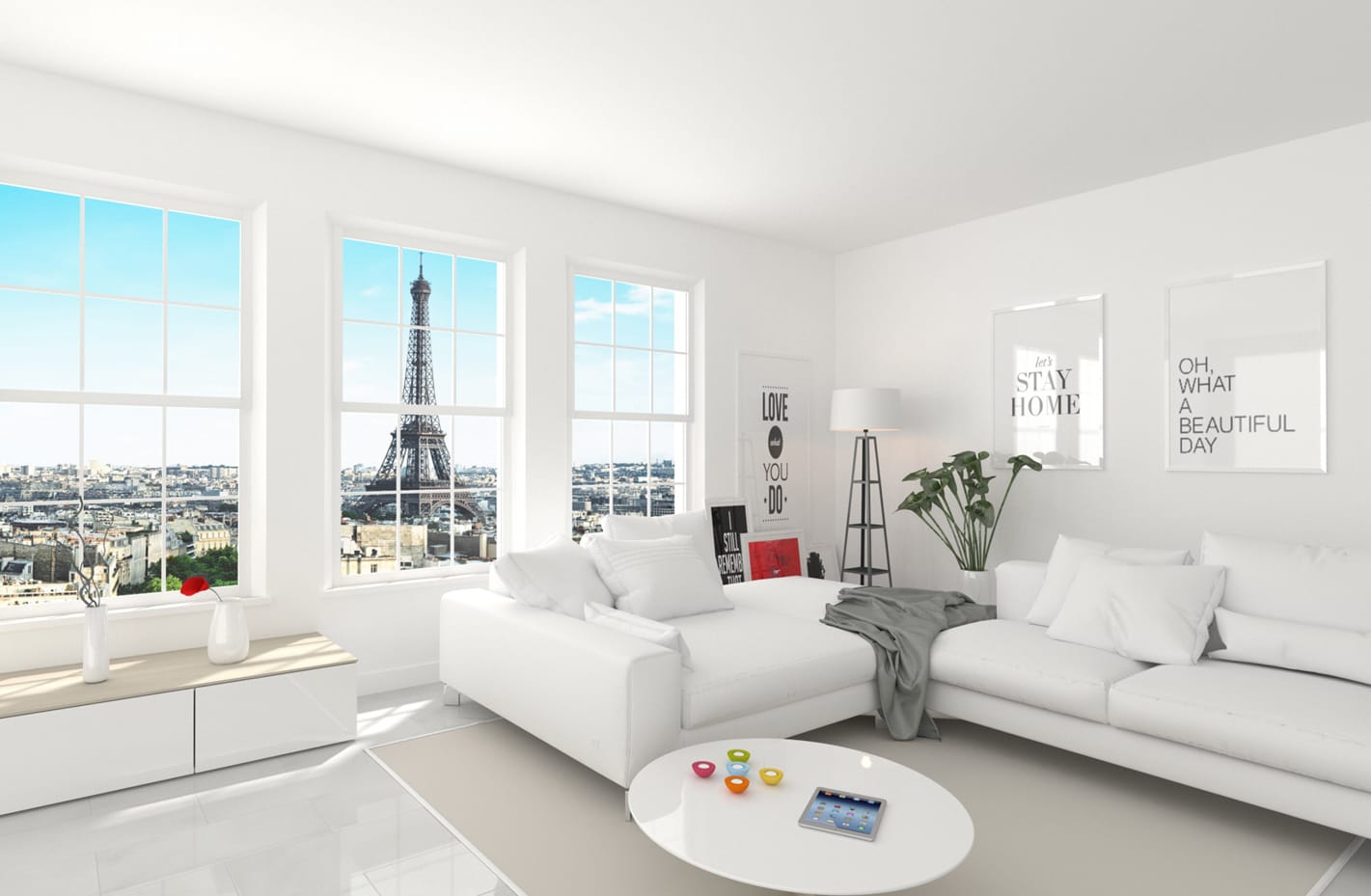 Start ArredoCAD 30-days free trial
The 30-day trial does not imply any obligation to purchase or subscribe to licenses.
ArredoCAD - Always at your side
ArredoCAD offers you a wide range of training tools to create your first 3D project straight away. Tutorials, video manuals, rapid guide, FAQs, online courses and free webinars. For more information please contact our Customer Service at 0039-0721-26465 | [email protected] or chat with us by using the chat box you can find on our website or inside ArredoCAD.