One single 3D interior design software
for all your needs
Try ArredoCAD 30 days free
The 3D solution thought for you
ArredoCAD helps you to create anything you can imagine.
30,000 3D furnishing elements - the vastest library in the world
With more than 30,000 modular, parametric and customizable elements the library of ArredoCAD allows you to design any space, from furnishing a kitchen to creating design solutions for a hotel or a restaurant. A vast range of 3D furnishing objects and thousands of design items from our partners' prestigious brands, reflecting the best tendencies of the moment and the Made in Italy quality.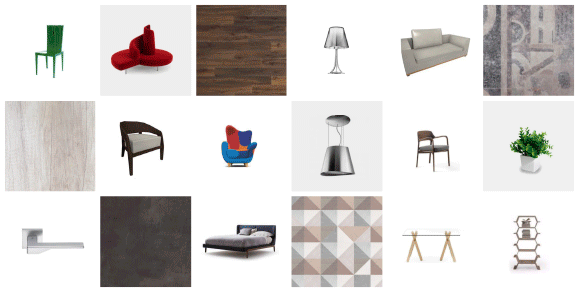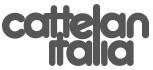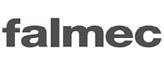 Why choose ArredoCAD
Easy, fast and intuitive
The powerful rendering engine, the performing rapidity and the user friendly features of the program allow you to show the customer a high quality preview of any design solution, making ArredoCAD Designer become an essential marketing tool and selling tool.
The 3D solution for all your needs
Target sectors
The vast 3D libraries and modules, the high level of customization, the possibility to create tailor-made elements or to import them from Sketchup or 3DStudio, all this and more make ArredoCAD the ideal design tool for any furnishing and architectural solution.
The potentialities of ArredoCAD
told by customers who use it
ArredoCAD is an application that offer many advantages; according to our working experience, I would say the possibility to use a series of tools like virtual tour, panoramic rendering or the creation of videos that allow us to fully meet the needs of our customers.
TUTTOINTERNI
We got to know ArredoCAD in 2017 because in our opinion it is relevant to create the base for emotional selling regarding real estates and we needed to maximize their potential. Thanks to this program and to the right project, we let our customers dream showing them the potentiality of the building.
AGENZIA IMMOBILIARE BOTTO
We started to use ArredoCAD in 2010 mainly to use just one tool capable to substitute the various software provided by furniture producers. From the beginning, ArredoCAD seemed to us the best interior design software because it combines perfectly technical precision and easiness.
MEOZZI MOBILI
"
"
ArredoCAD Gallery
News
Keep informed with up to date activities, news and events dedicated to ArredoCAD
The Virtual Furniture Showroom: The Next Frontier for Retailers and Multi-Brand Stores.
Captivate your clients with digital technology, from design software to 3D virtual showrooms.
What if your clients could experience the thrill of a perfectly furnished environment even before it was created? Or if you could show them, as if you were physically present, the effect of every possible choice of model or color available for each piece? All this without leaving their home. A 3D virtual showroom offers you this freedom, liberating interior design from the shackles of a physical space. It also pro...
Leggi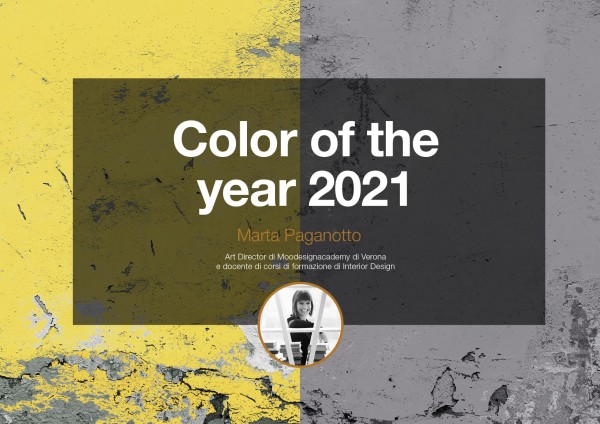 The Pantone Color Institute is an American Academy. Since 2000 it has been forecasting color trends that have an impact on fashion, graphics, and partly also on interior design. The Pantone Color of The Year can influence product development and packaging and, in terms of interior design, the choice of household linens, textiles and accessories. Like every year, Pantone has announced the trending color for 2021, but there is something new: a color matching made up of by two hues, Ultimate Grey 17-5104 and Illuminating Yellow 13- 0647, a neutral grey and a desaturated yellow.


The symbolic c... Leggi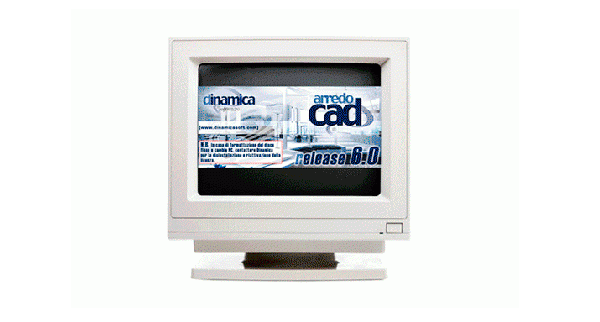 How is a dream born? It comes from a need, an insight or the desire to change your own life and that of the people close to you. No matter how the dream is materialized, the important thing is the courage to follow an unknown path, leading to challenging yourself all the way to your success.

The dream of William Andreani showed potential from the beginning, having what it takes to become successful. Working as a commercial agent in the furnishing sector shaped him as a skilled entrepreneur, careful and curious towards the fast-changing world of business and technology. This work experience tu...
Leggi