One single 3D interior design software
for all your needs
Try ArredoCAD 30 days free
Download ArredoCAD
The 3D solution thought for you
ArredoCAD helps you to create anything you can imagine.
30,000 3D furnishing elements - the vastest library in the world
With more than 30,000 modular, parametric and customizable elements the library of ArredoCAD allows you to design any space, from furnishing a kitchen to creating design solutions for a hotel or a restaurant. A vast range of 3D furnishing objects and thousands of design items from our partners' prestigious brands, reflecting the best tendencies of the moment and the Made in Italy quality.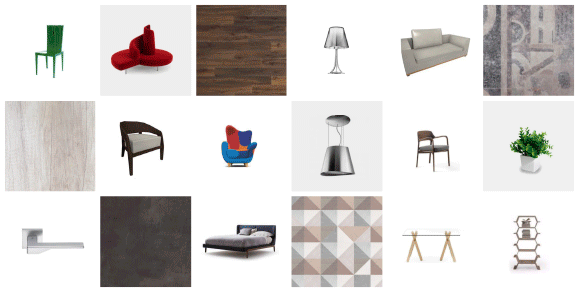 Why choose ArredoCAD
Easy, fast and intuitive
The powerful rendering engine, the performing rapidity and the user friendly features of the program allow you to show the customer a high quality preview of any design solution, making ArredoCAD Designer become an essential marketing tool and selling tool.
The 3D solution for all your needs
Target sectors
The vast 3D libraries and modules, the high level of customization, the possibility to create tailor-made elements or to import them from Sketchup, 3DStudio, in DWG 3D or OBJ format, all this and more make ArredoCAD the ideal design tool for any furnishing and architectural solution.
ArredoCAD Gallery
News
Keep informed with up to date activities, news and events dedicated to ArredoCAD
Find out how to import a plan in .dwg or 2D .dxf format and obtain 3D walls!
Leggi
Per showroom e punti vendita, il Retail Design, o design di interni per spazi commerciali, è uno strumento ormai indispensabile. Attirare i clienti e aumentare le vendite non è più solo questione di assortimento e qualità dei prodotti offerti.
Leggi
How to obtain clear, elegant and colored prints of plan views and elevations!
Leggi