One single 3D interior design software
for all your needs
Try ArredoCAD 30 days free
Download ArredoCAD
The 3D solution thought for you
ArredoCAD helps you to create anything you can imagine.
30,000 3D furnishing elements - the vastest library in the world
With more than 30,000 modular, parametric and customizable elements the library of ArredoCAD allows you to design any space, from furnishing a kitchen to creating design solutions for a hotel or a restaurant. A vast range of 3D furnishing objects and thousands of design items from our partners' prestigious brands, reflecting the best tendencies of the moment and the Made in Italy quality.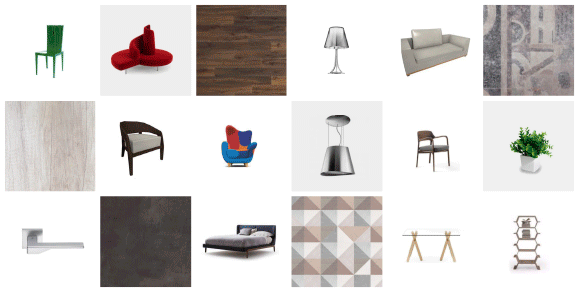 Why choose ArredoCAD
Easy, fast and intuitive
The powerful rendering engine, the performing rapidity and the user friendly features of the program allow you to show the customer a high quality preview of any design solution, making ArredoCAD Designer become an essential marketing tool and selling tool.
The 3D solution for all your needs
Target sectors
The vast 3D libraries and modules, the high level of customization, the possibility to create tailor-made elements or to import them from Sketchup or 3DStudio, all this and more make ArredoCAD the ideal design tool for any furnishing and architectural solution.
ArredoCAD Gallery
News
Keep informed with up to date activities, news and events dedicated to ArredoCAD
The Holistic design of living or professional spaces is increasingly becoming a widespread need in the creation of rooms in which wellbeing and balance are crucial characteristics. Creating room atmospheres according to a harmonious mix of elements, in which colors, shapes and materials have an impact on the psyche, needs appropriate and flexible instruments.
Leggi
It is now possible to visit a house, an exhibition or a showroom remotely using the ArredoCAD Virtual Tour 360° . Thanks to the very high rendering quality and the possibility of sharing the virtual tours online created with ArredoCAD Designer, not limited by space and time.
Leggi
Creating an excellent interior design mood board is key to a successful proposal. The new version 2022.5 of ArredoCAD Designer has introduced a new mood board concept in collaboration with Giorgia Donini, project manager and founder of the platform for vocational training MEM (Mind Emotion Movement).
Leggi