One single 3D interior design software
for all your needs
Try ArredoCAD 30 days free
The 3D solution thought for you
ArredoCAD helps you to create anything you can imagine.
30,000 3D furnishing elements - the vastest library in the world
With more than 30,000 modular, parametric and customizable elements the library of ArredoCAD allows you to design any space, from furnishing a kitchen to creating design solutions for a hotel or a restaurant. A vast range of 3D furnishing objects and thousands of design items from our partners' prestigious brands, reflecting the best tendencies of the moment and the Made in Italy quality.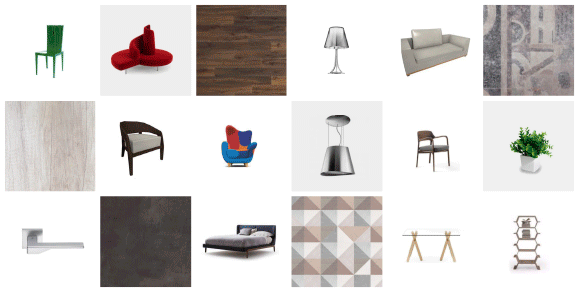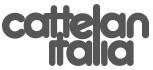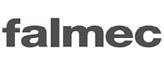 Why choose ArredoCAD
Easy, fast and intuitive
The powerful rendering engine, the performing rapidity and the user friendly features of the program allow you to show the customer a high quality preview of any design solution, making ArredoCAD Designer become an essential marketing tool and selling tool.
The 3D solution for all your needs
Target sectors
The vast 3D libraries and modules, the high level of customization, the possibility to create tailor-made elements or to import them from Sketchup or 3DStudio, all this and more make ArredoCAD the ideal design tool for any furnishing and architectural solution.
ArredoCAD Gallery
News
Keep informed with up to date activities, news and events dedicated to ArredoCAD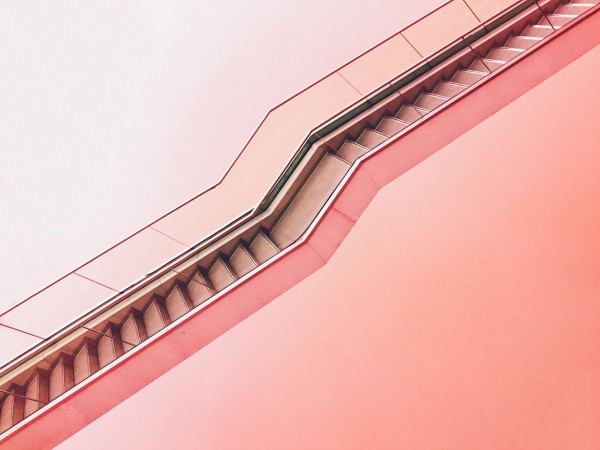 Color plays a fundamental role in designing an environment. The perception of color in interior design has been dealt with in many studies on color psychology and the way in which hues can influence our emotions.
Leggi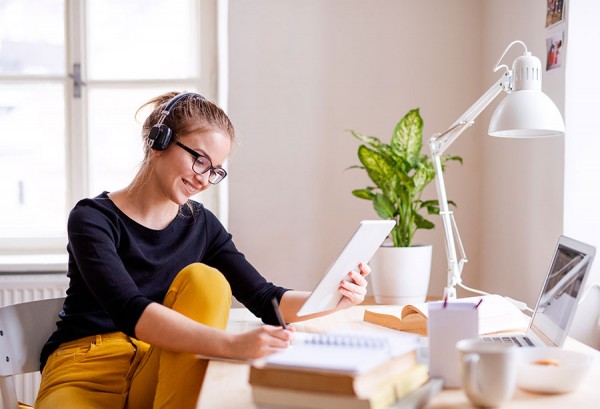 ArredoCAD Academy is introducing new classes for interior designers, both students and professionals in the furniture sector. This will be a precious opportunity to learn to exploit the full potential of ArredoCAD Designer.
Leggi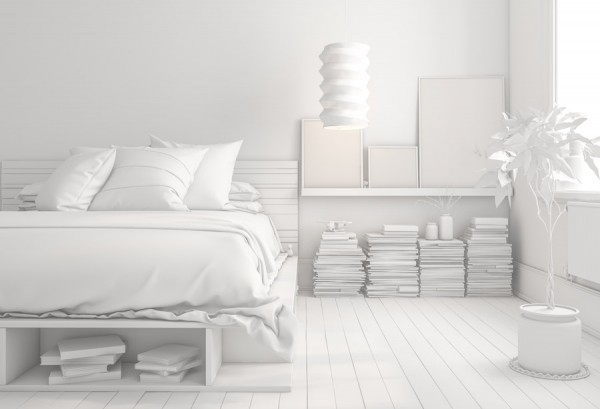 How to present an interior design project to a client? Choosing the best formats and the best presentation strategies can make the difference between a positive or negative response.
Leggi