One single 3D interior design software
for all your needs
Try ArredoCAD 30 days free
The 3D solution thought for you
ArredoCAD helps you to create anything you can imagine.
30,000 3D furnishing elements - the vastest library in the world
With more than 30,000 modular, parametric and customizable elements the library of ArredoCAD allows you to design any space, from furnishing a kitchen to creating design solutions for a hotel or a restaurant. A vast range of 3D furnishing objects and thousands of design items from our partners' prestigious brands, reflecting the best tendencies of the moment and the Made in Italy quality.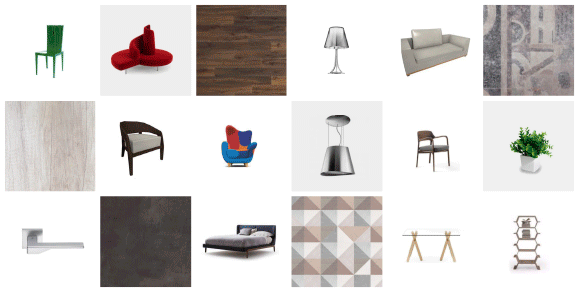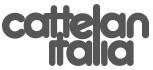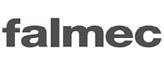 Why choose ArredoCAD
Easy, fast and intuitive
The powerful rendering engine, the performing rapidity and the user friendly features of the program allow you to show the customer a high quality preview of any design solution, making ArredoCAD Designer become an essential marketing tool and selling tool.
The 3D solution for all your needs
Target sectors
The vast 3D libraries and modules, the high level of customization, the possibility to create tailor-made elements or to import them from Sketchup or 3DStudio, all this and more make ArredoCAD the ideal design tool for any furnishing and architectural solution.
The potentialities of ArredoCAD
told by customers who use it
ArredoCAD is an application that offer many advantages; according to our working experience, I would say the possibility to use a series of tools like virtual tour, panoramic rendering or the creation of videos that allow us to fully meet the needs of our customers.
TUTTOINTERNI
We got to know ArredoCAD in 2017 because in our opinion it is relevant to create the base for emotional selling regarding real estates and we needed to maximize their potential. Thanks to this program and to the right project, we let our customers dream showing them the potentiality of the building.
AGENZIA IMMOBILIARE BOTTO
We started to use ArredoCAD in 2010 mainly to use just one tool capable to substitute the various software provided by furniture producers. From the beginning, ArredoCAD seemed to us the best interior design software because it combines perfectly technical precision and easiness.
MEOZZI MOBILI
"
"
ArredoCAD Gallery
News
Keep informed with up to date activities, news and events dedicated to ArredoCAD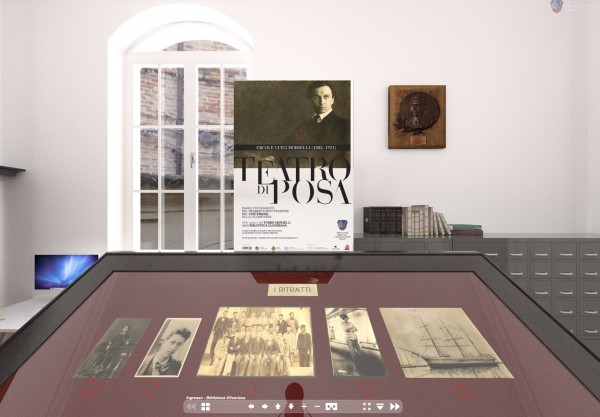 Quando la valorizzazione del patrimonio storico di una biblioteca passa attraverso l'innovazione digitale.
Leggi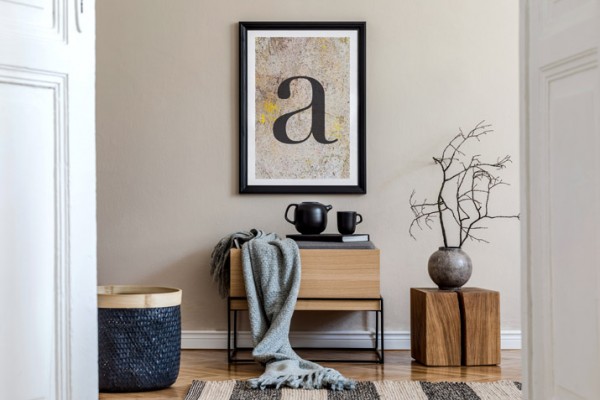 Dopo un anno denso di cambiamenti come il 2020, le tendenze di Interior Design 2021 introducono nuovi canoni di stile e interpretazione degli spazi. Le rinnovate esigenze abitative, professionali ed ecologiche, assieme al delinearsi di opposte sensibilità estetiche, hanno spinto gli interior designer a ideare soluzioni adeguate.
Leggi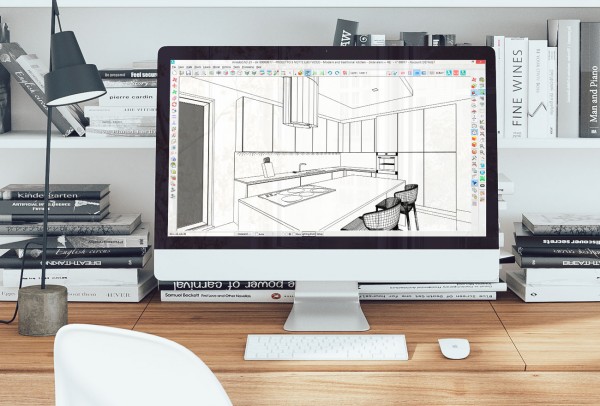 How important is it to invest in professional training and when is it necessary? Thinking that your training ends with the conclusion of your academic studies is a common misconception. In fact, during your entire professional career, the acquisition of new skills or the honing of those you have previously acquired is of the utmost importance. This is true of any profession, but in the areas of interior design, furniture design, and architecture, innovation and diversity are truly invaluable principles. Believing that the experience gathered in the field will be enough to enhance your profess...
Leggi