Case history - Meozzi Mobili
Citerna (PG), Italia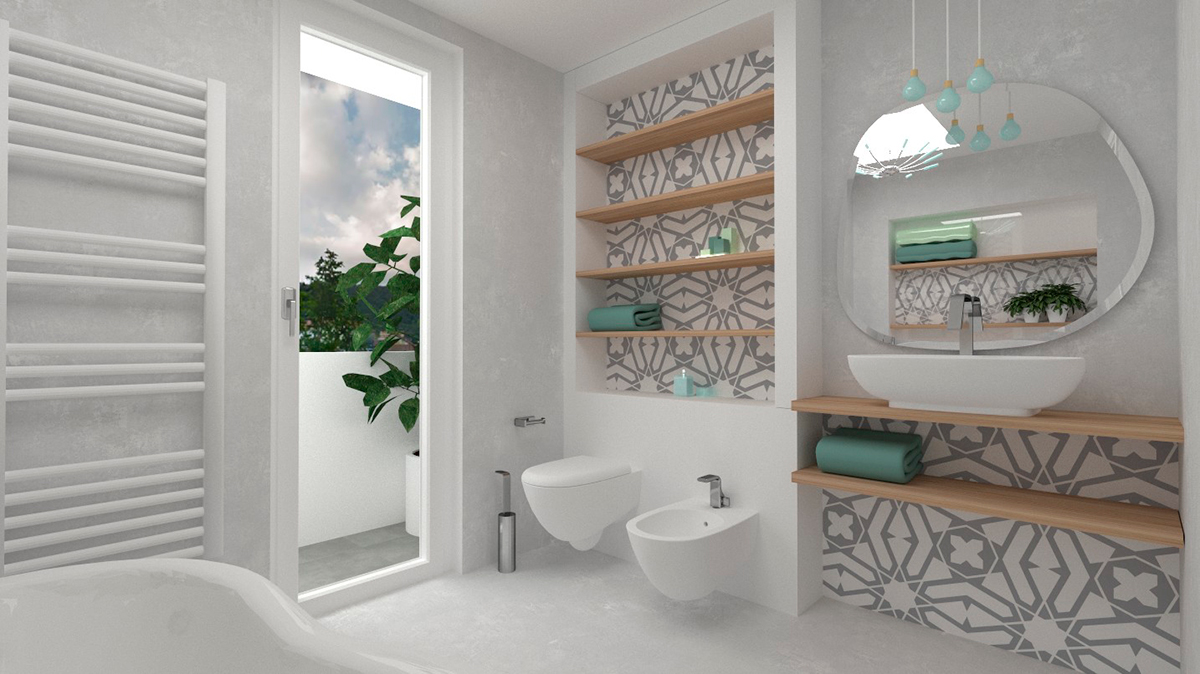 Meozzi Mobili
Working field
Interviewed person
Contacts
Meozzi Mobili srl
Via Roma, 4 Frz. Pistrino - Citerna (PG) - Italia
Tel +39 0758592135
www.meozzimobili.it
Fb: meozzimobili
Inst: meozzi_mobili
Company logo
What does your company do
Meozzi Mobili is an indipendent distributor of mid/high-range quality forniture
When and why did you decide to use ArredoCAD
We started to use ArredoCAD in 2010 mainly to use just one tool capable to substitute the various software provided by furniture producers. From the beginning, ArredoCAD seemed to us the best interior design software because it combines perfectly technical precision and easiness.
Which are the advantages that ArredoCAD has brought to your company
The most important functionality for us has been the possibility to import 3DS files, so that we can show in the project the different products of our manufacturers. The advantages are anyway a lot because the software is specific for our sector and constantly updated with new functionalities that make the work more rapid and careful.
Do you use the projects rendered through ArredoCAD to promote your company?
Yes, we use them and they are among the projects, that our customers like the most. ArredoCAD can create in short time wonderful scenes , so that you can combine rapidity and scenic effect.