ArredoCAD News
Find out more about ArredoCAD news and the events to keep updated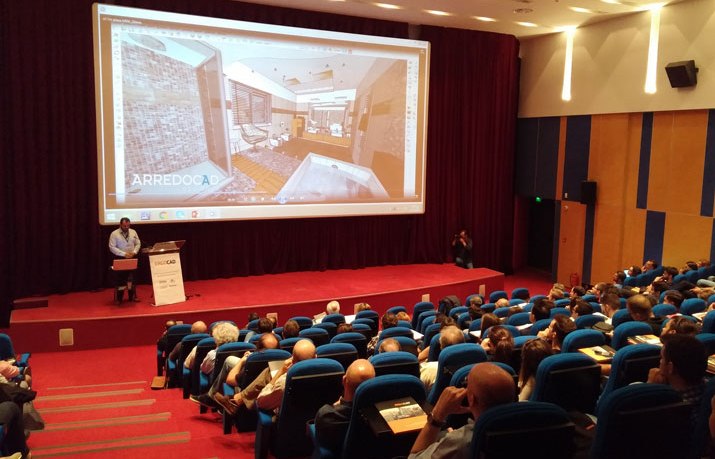 Last year was one of the best years for software ArredoCAD Designer. Professional designers from all over the world turned to ArredoCAD Designer to create thousands of renderings, animations and VR 360 projects, bringing their ideas to life and presenting their works to their customers in an improved and professional way.
The market of interior design and remodeling is globally increasing and with it the need for such integrated software to communicate 3d models and ideas in a more efficient and professional manner.
Our official distributors help our company the most to foster ArredoCAD...