Case History - Tuttointerni
Grosseto, Italia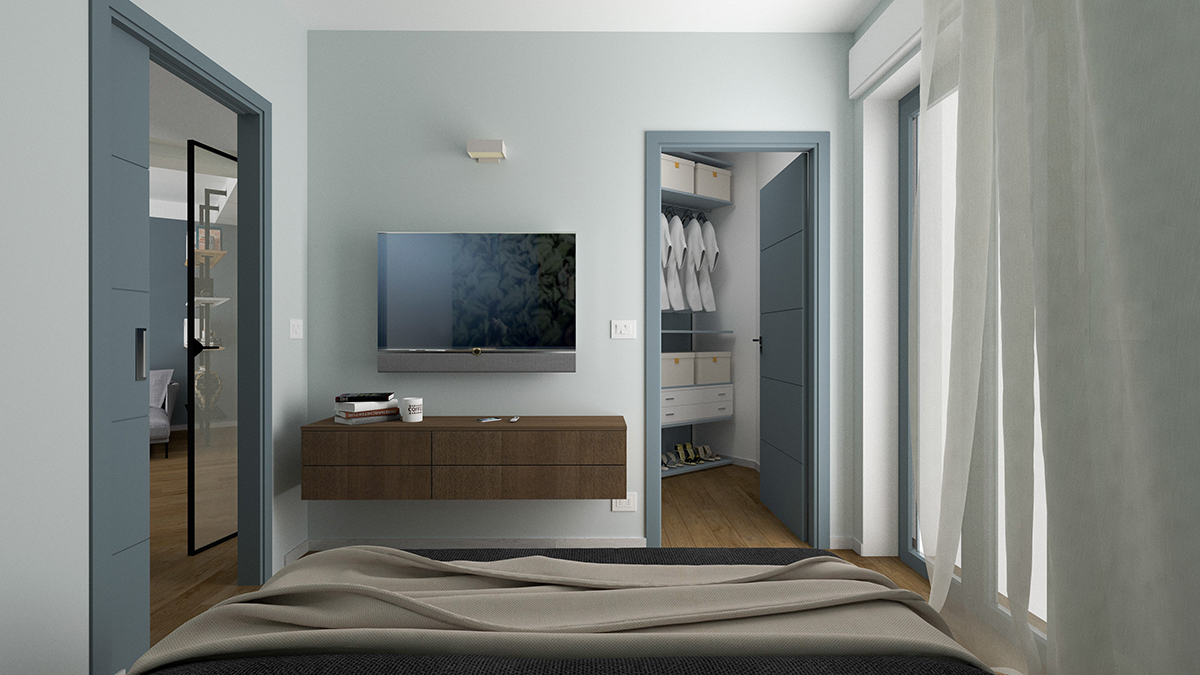 TUTTOINTERNI
Working field
Design and architect studio
Interviewed person
Arch.Vincenzo Gabriele - Interior designer
Contacts
Company logo
What does your company do
We are an architecture studio specialized in the interior planning and design, renovations developed with a team of architects and interior designers. We are mainly developing projects for real estates and private houses of all sizes and types.
When and why did you decide to use ArredoCAD
The choice to use ArredoCAD goes back to 2009. In our studio we give a lot of importance to the quality of the project and to the satisfaction of the customer that sees his ideas taking form in the project. So, it was necessary to find an application for professionals to visualize the project together with traditional bim modeling programs.
Which are the advantages that ArredoCAD has brought to your company
As to the satisfaction of our customers I should say a lot, but, above all it allows us to optimize the work flow in short time and with professional results.
Which are the strongest points of ArredoCAD in your opinion
ArredoCAD is an application that offer many advantages; according to our working experience, I would say the possibility to use a series of tools like virtual tour, panoramic rendering or the creation of videos that allow us to fully meet the needs of our customers.
Architectonic interior design project of residential building
Year of realization
Site
Architectural designer
Arch.tti Luca Perin e Emma Siccardi
Interior designer
The interior planning of this project has been developed and visualized with ArredoCAD. For every flat of the 6 that made up the project, we took care about style, design and realization of visual material according to the demands of the marketing sector. In particular, we have created a large number of rendered images showing static and dynamic scenes with the new version of D-Ray3. Moreover, thanks to the new plug-in Virtual Tour, we could create a very realistic and suggestive tour inside the new houses.