Advanced Course on D-Ray material management
Render textures and materials for your interior design projects in the best way possible
Register for the Advanced course on D-Ray material render of ArredoCAD to learn how to create extremely realistic rendering and how to search and configure textures to optimize your project renderings. An ideal video course to learn how to create professional and eye-catching renderings and make the best use of the potential of ArredoCAD.
Teacher
Filippo Filippini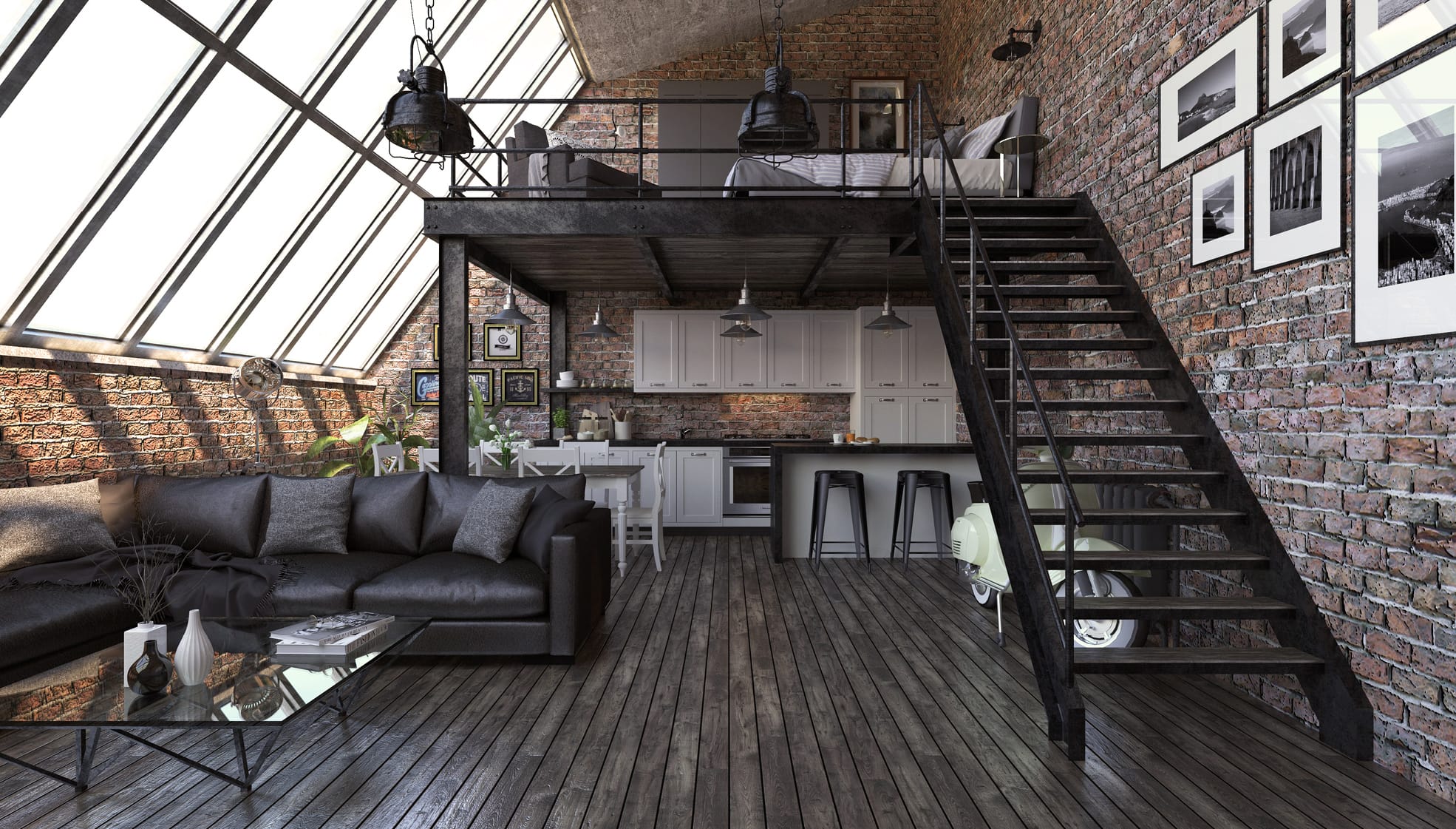 Who is this advanced course for?
• Students
• Interior designers
• Decorators
• Architects
• Showrooms
• Real estate agencies§

The video course requires that you already know and use the basic functions of ArredoCAD. You can watch the video course using any kind of electronic device: PC, Tablet, Smartphone etc., when you are at home or in your office.
You will learn how to:
Manage the techniques to set the best material rendering and customization of your projects during the 2-hour course obtaining unique and extraordinary realistic effects. A valued resource to present your design solutions to your customer.
You will be shown how to:
Teacher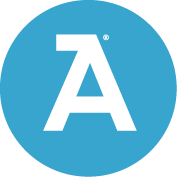 Filippo Filippini
ArredoCAD Expert
50 €
Prezzo del corso (iva esclusa)
Non ci sono date disponibili al momento.
Seleziona una data per iscriverti al corso online e interagisci con un nostro docente specializzato.
Incluso link per rivedere la registrazione online per 30 giorni e attestato di partecipazione.