Advanced tutorial on D-Ray light management
Find out how to manage lighting professionally
Register for the Advanced tutorial on D-Ray light management of ArredoCAD and improve lighting inside your projects. Lighting management is key for a good rendering and allowing the customer to realize your professionalism. Attend the advanced online course to create extremely photoreal renderings thanks to a perfect lighting management.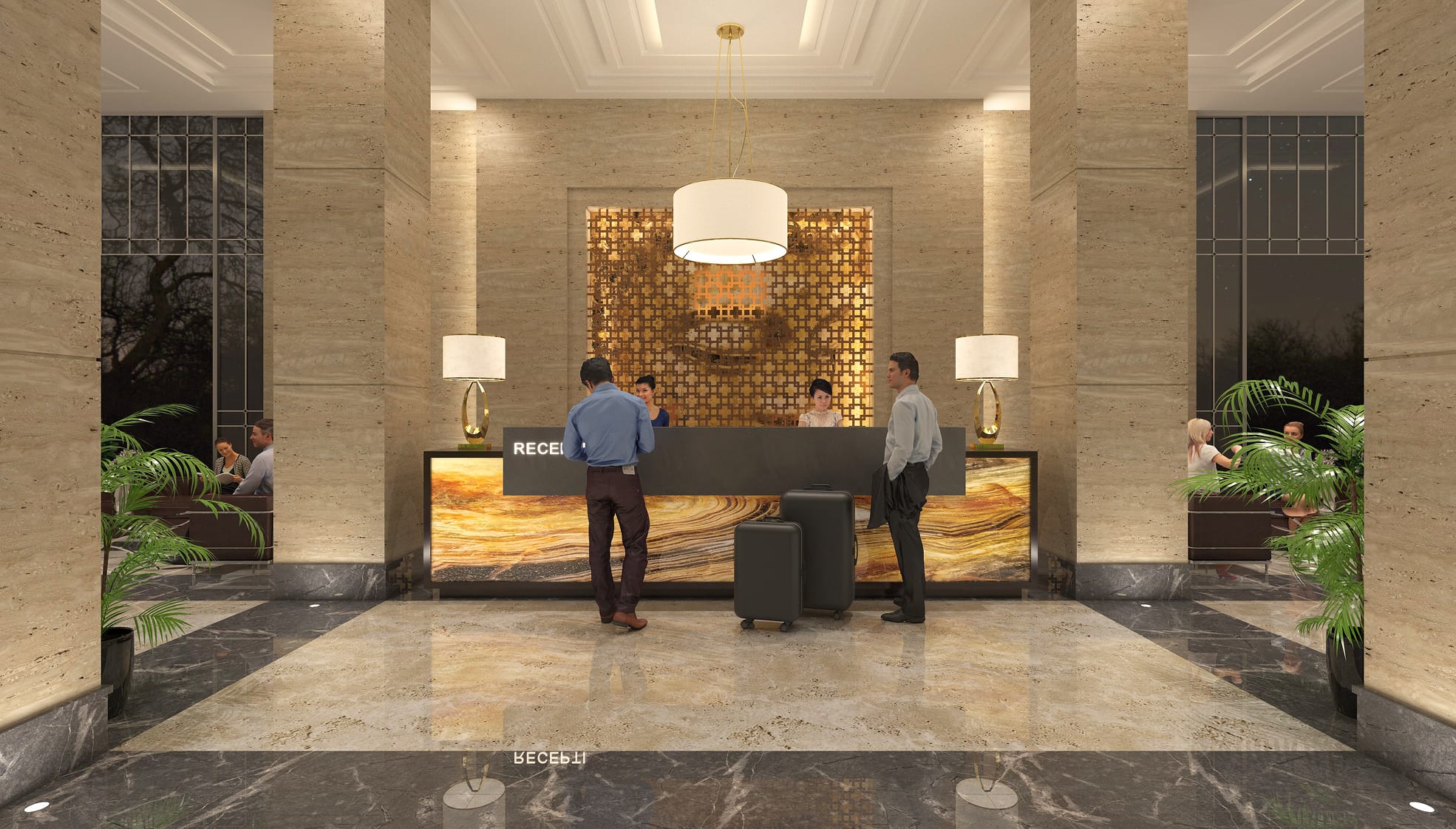 Who is this advanced course for?
• Students
• Interior designers
• Decorators
• Architects
• Showrooms
• Real estate agencies
You will learn how to:
During this 2-hour advanced course on lighting management you will learn how to optimize lighting rendering of your interior design projects as well as how to use different light sources and manage light effects on objects. You will also learn how to manage backgrounds making the best use of lighting effects.
Course topics:
• Natural light
- Environment Light
- Sunlight
Teacher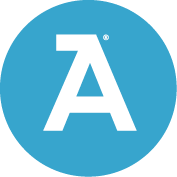 Giorgia Baglioni
ArredoCAD Expert
50 €
Prezzo del corso (iva esclusa)
Non ci sono date disponibili al momento.
Seleziona una data per iscriverti al corso online e interagisci con un nostro docente specializzato.
Incluso link per rivedere la registrazione online per 30 giorni e attestato di partecipazione.