Free Presentation Webinar of ArredoCAD
Register now to the free webinar to develop your 3D projects.
Developed for interior designers, architects, furniture resellers and home stagers, ArredoCAD is the leading 3D interiors design software in Italy. It allows you to create any design or architectural solution thanks to the vast libraries of customizable elements (more than 30.000 items).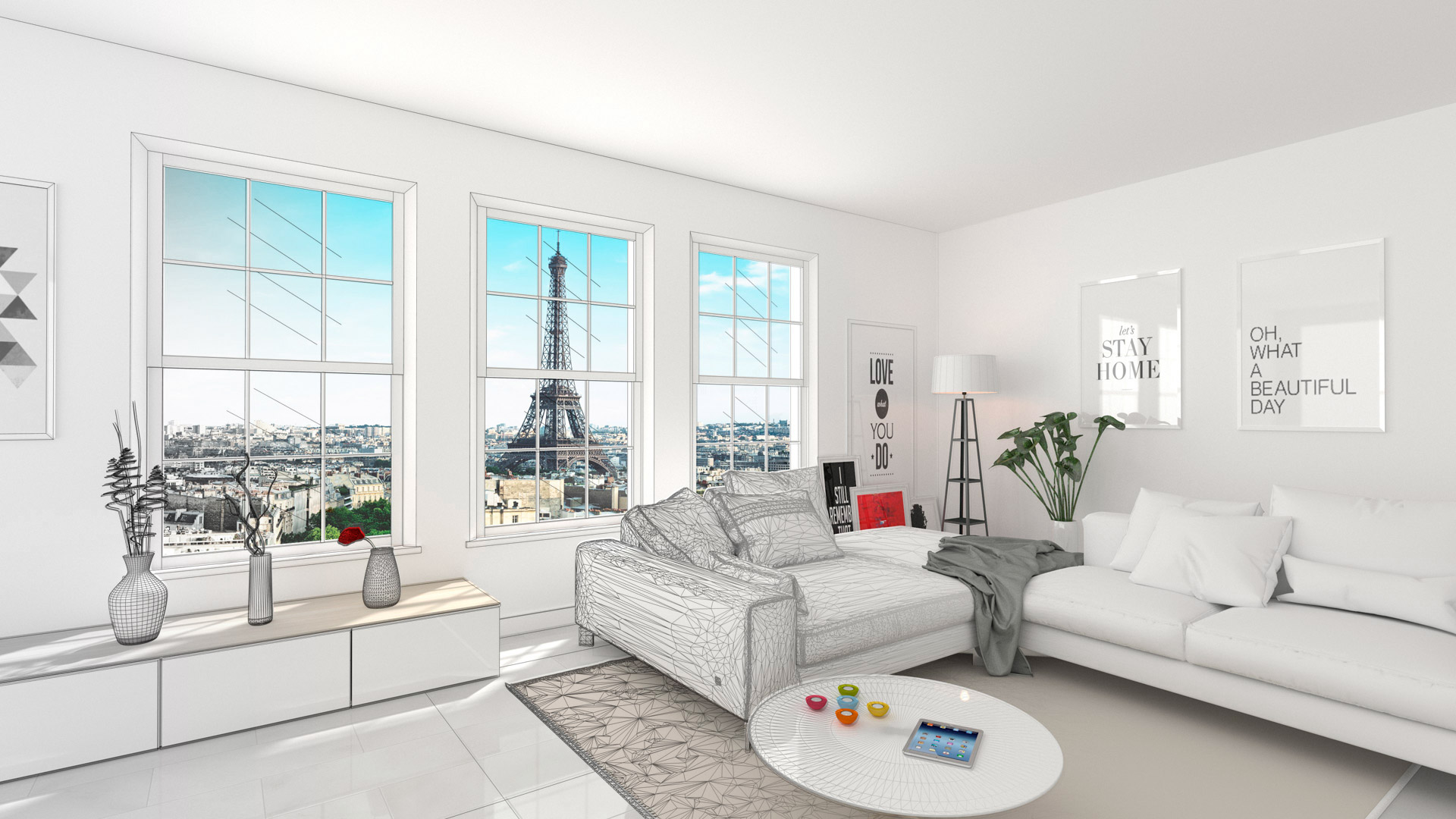 About course:
The powerful and speed performing rendering engine, the easy-to-use program and a high-impact 3D navigation allow you to present to the end customer a photorealistic preview of any design proposal and to experiment with alternative solutions in real time.


In this webinar we will show you how to:
Develop your 3D design project quickly, from creating a plan to inserting furnishing elements.
Navigate inside your project in real time and in high resolution, open doors and drawers, move objects as well as modify materials and light sources.
Create high quality renderings in just few minutes.
The webinar is held in videoconference and can be attended comfortably when you are at home or in the office (Please provide your PC with loudspeakers and microphone if it hasn't). Would you like to learn how to use the Italy's number one interior design software? Subscribe to the free Webinar of ArredoCAD.
Teacher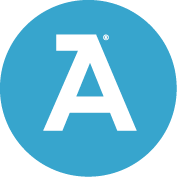 Stefania Moro
ArredoCAD Specialist
Non ci sono date disponibili al momento.
Seleziona una data per iscriverti al webinar online gratuito.
Incluso: Link per rivedere la registrazione online per 30 giorni.