ArredoCAD Academy is introducing new classes for interior designers, both students and professionals in the furniture sector. This will be a precious opportunity to learn to exploit the full potential of ArredoCAD Designer, the 3D design software most widely employed in Italy. As was the case in past editions, you will have access to exclusive content and be able to take part in online classes and webinars held by specialized teachers and experienced professionals. These will be formative encounters thanks to which you will be able to develop your knowledge of interior design and discover all the instruments you can use to create truly impressive projects.


From Planning to Presentation: All the Instruments for a Successful Project.
ArredoCAD Designer is a high-performance and extremely versatile software that can assist professionals through every phase of their work. From designing 3D environments to applying the new interior design trends, as well as creating effective and original presentations for your clients: ArredoCAD is all this and more. ArredoCAD Academy's courses were created to illustrate the endless opportunities offered by our software and to teach you how to fully exploit its instruments in the course of your daily work. Our classes always have a strategic approach, and we always have an eye on the requirements of today's market, which makes for a truly focused training that will help set you apart in your field of expertise.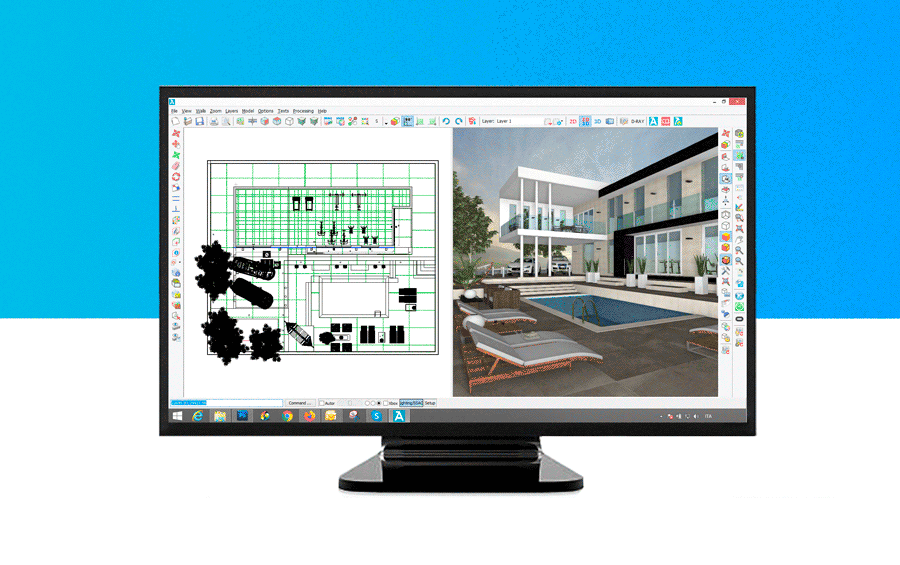 Place, Project, and Promotion: The Focuses of Our New Academy Courses.
Anche quest'anno ArredoCAD Academy si arricchisce di nuove tematiche e approfondimenti per rispondere alle tendenze attuali. In particolare, affronteremo tre aree essenziali nella progettazione dell'interior design:

Visualizing and Interpreting a Space.
Even before you begin developing your project, designing the layout of the environment will make it possible for you to interpret the space and compose its visual elements in a harmonious, functional manner. By studying the light and the available space, the relationship between volume and color, and searching for the perfect textures, you will be able to create a uniquely exclusive environment. This is the starting point for an interior design project that is truly capable of eliciting profound emotions.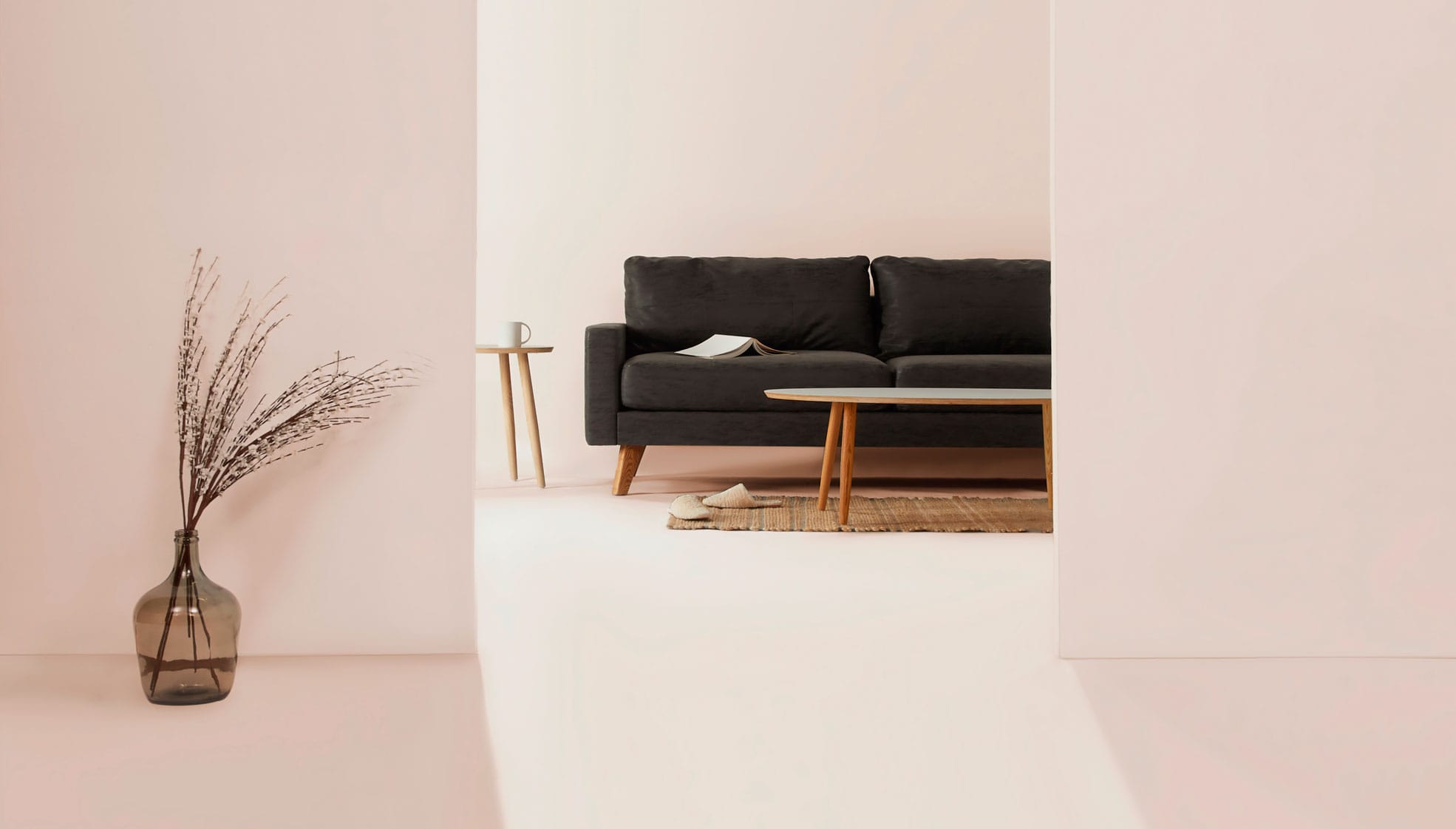 A New Point of View on Your Project.
An interior design project is the product of the combination of many variables and components. In our new ArredoCAD Academy classes, we will examine some of the many aspects of designing 3D environments. From the semantics of color and the way they influence our psyche, to the enhancement of a space through the choice of materials and the management of light sources: we will examine the project-creation process from a collective and composite point of view to help you create evocative environments with a strong personality.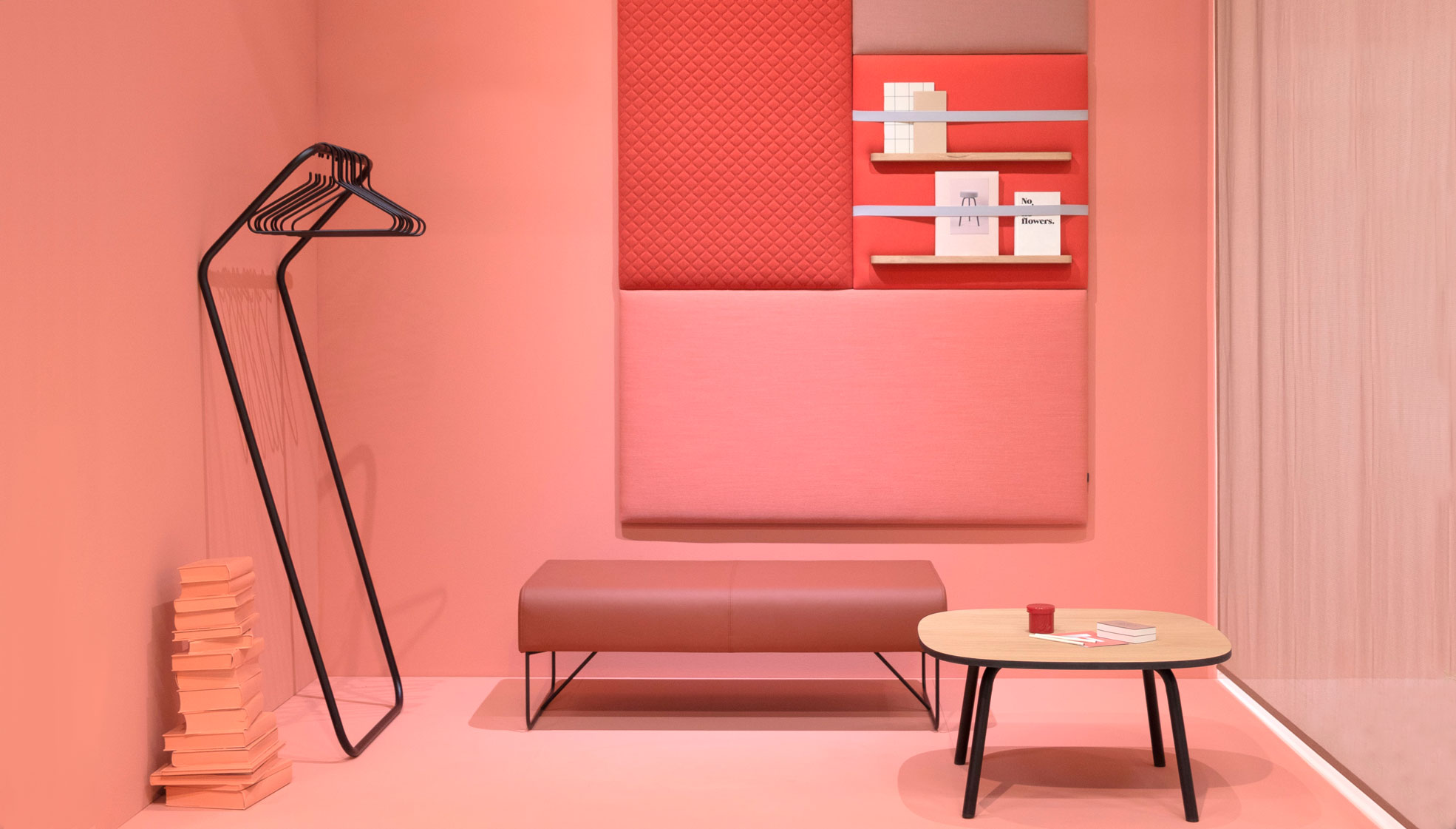 Presentation and Interaction with Your Client.
Any interior design proposal can benefit from an effective presentation. One of ArredoCAD Designer's features is that it supplies you with great instruments to delight your clients with striking presentations. Thanks to our classes, you will learn to interpret your client's requests and anticipate their wishes with high-profile designs and proposals. We will explore the tools you can use to increase the perceived value of your proposal while offering the best impression of your professional skills.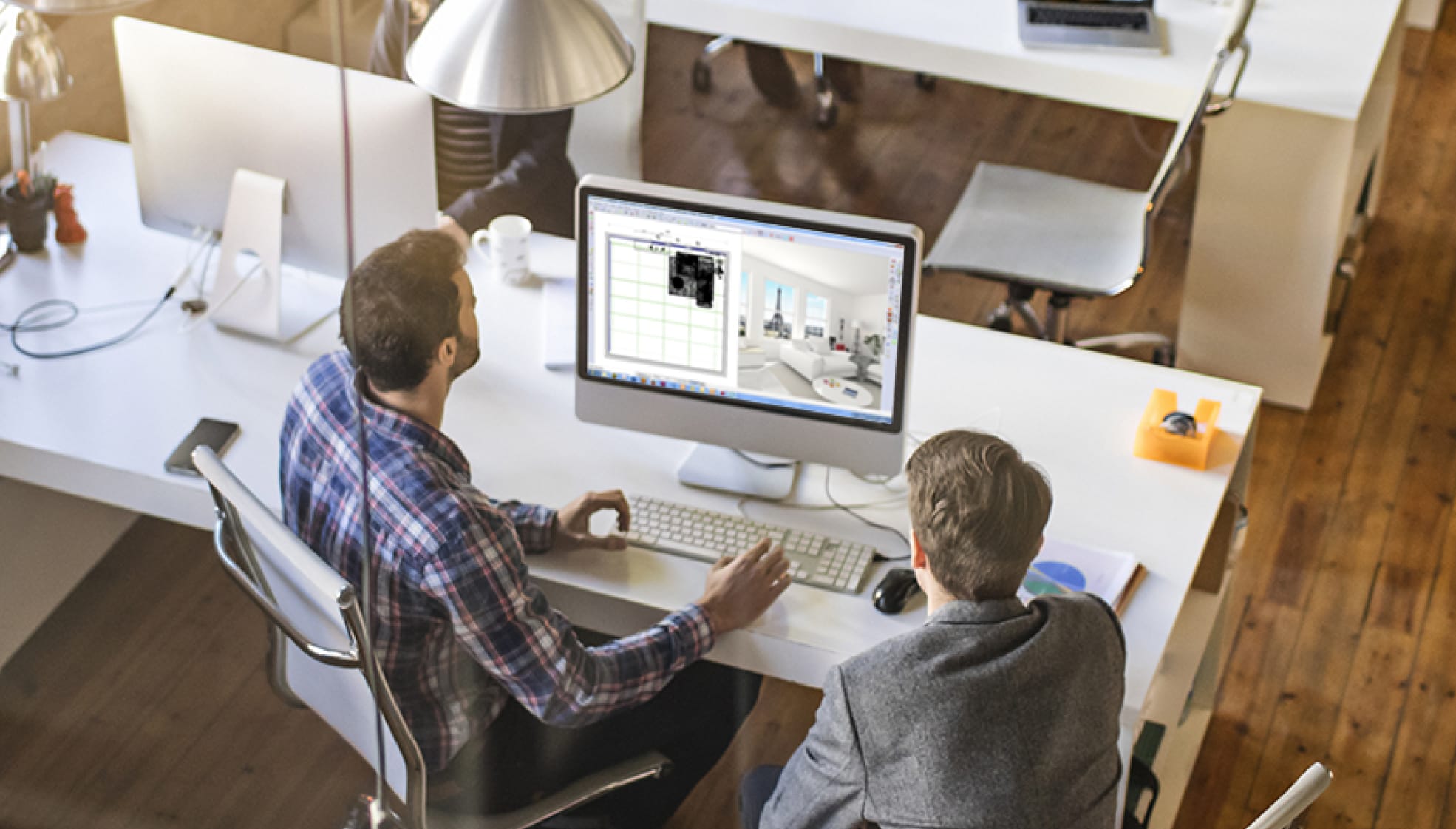 On-line and In Person Classes.
ArredoCAD Academy accommodates students' logistic requirements with on-line classes they will be able to follow remotely. All you will need to attend our classes is an internet connection and a computer equipped with microphone and loudspeakers (or headphones). All students will also receive an Mp4 recording of the classes so they can watch them again at their leisure. It is also possible to reserve personalized, in person classes at our offices.

Learn more about ArredoCAD Academy's new courses or contact us for more information.