After a year so full of change as 2020 has been, the 2021 Trends in Interior Design introduce new styles and standards for the interpretation of space. New living, professional, and ecological requirements, as well as the insurgence of competing esthetic conceptions, have driven interior designers to devise suitable solutions. This challenge has led to the development of previously established trends alongside new choices oriented by taste and necessity. So here are the main interior design trends that will accompany us throughout the year 2021.



Between a Need for Rigor and the Desire for Freedom.
The year 2020 has wrought profound changes in our daily habits: from our forced confinement in our homes to a greater interaction with other members of the family within the shared areas of the house. What with the introduction of remote working and remote schooling, homes were transformed from intimate alcoves of private life into versatile, multifunctional spaces. This state of affairs has led, on the one hand, to a greater desire for freedom, beyond the limits and ties of convention, and on the other a need to preserve a tidy and organized domestic environment, much stronger than in recent years. Both tendencies have been incorporated by interior design in a daring pursuit of excess and a consolidation of minimalism – let's explore at them in detail!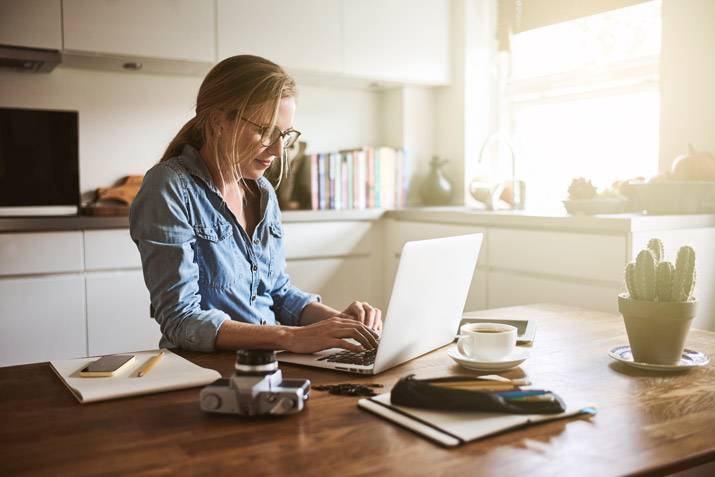 Abundance and Personality: The Revival of Maximalism.
The mantra "Less is More" has lost some of its supporters. In a world full of rules, it is not surprising to find the need to break free from rigor and let loose your creative freedom, at least in the safety of your own home. The result is the revival of an eclectic, carefree maximalism, marked by a blending of styles and the expression of your personality. Interiors are embellished by luxurious furnishings and textiles that make way for a French-style heterogeneity: from footstools to retro seating solutions, from posters to modern antiques, and even the geometrical motifs and lines of Art Deco – imagination is the limit.


TTrends that Are Always in Fashion: Enduring Minimalism.
If the desire to abandon the beaten track has become well established, so is the need to preserve the sense of control and peace of mind afforded by an essential design. The minimalist philosophy still endures among the 2021 trends in interior design, drawing on an increasingly refined tradition. Designs for home interiors – bright, white monads, ready to turn, when required, into a space suited to a variety of activities – hinge on the simplicity of their lines. Sober shapes combined with order and functionality go hand in hand with the triumph of the invisible, with hidden cubbyholes and niches, and flush-to-the-wall solutions. A perfect style even for the smallest urban environments, such as Tiny Houses, where every centimeter is precious and necessary.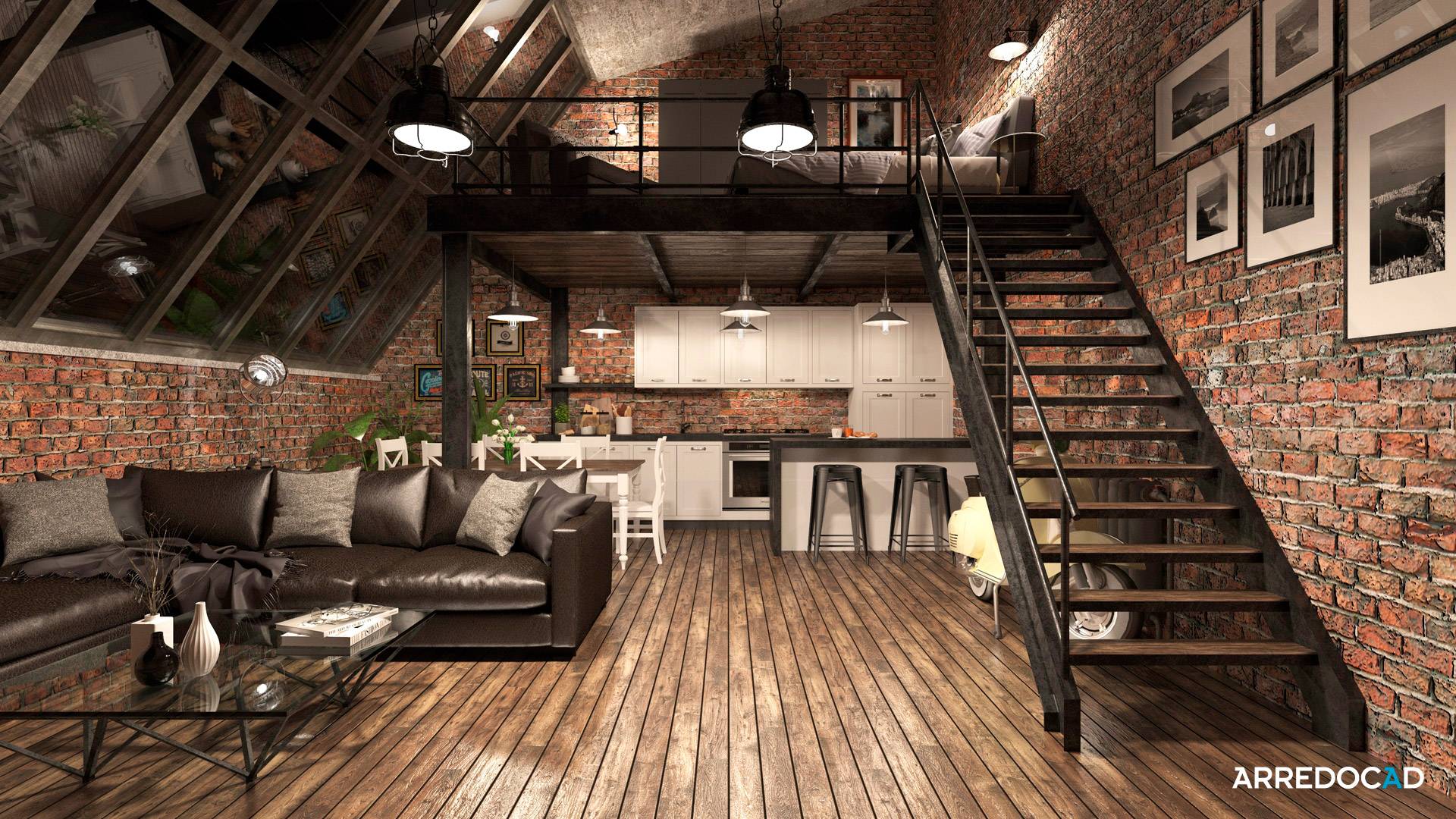 Multifunctional Homes: The Advent of Hybrid Spaces.
Among this year's most typical interior design trends is without a doubt the concept of a new versatility of environments. Whether the house is big or small, it doubles up as office, school, gym, and leisure area with unprecedented flexibility. This change especially involves the furnishing of the living room, which is preferably large and becomes one with the kitchen. Open spaces become the key to cohabitation, for family members as well as their activities. Ideas for contemporary living rooms are thus inspired by the concepts of openness and sharing, but also of comfort and esthetic pleasure. Stylish objects, comfortable seats, TV stands and bookcases with sliding doors, ready to conceal their contents if necessary. But also: open and welcoming kitchens, elegant and with plenty of space, seamlessly merging with the living room area.



Nostalgia and Innovation: From Vintage Taste to Home Automation
A further contrast in this year's furnishing trends is surely between the return of a retro style and the evolution of hi-tech solutions. On the one hand, the need to spend so much time at home evokes a desire for an intimate and familiar environment, like that of our childhood. The rounded contours and the furnishings of the past are back – from vintage chests of drawers to unique items such as typewriters. Embroidered doilies and dry flowers go hand in hand with boho-chic rugs and macramé textiles. But 2021 is also digitization, telecommunications, and remote working. Thus, the contemporary living room is also hyper-connected, equipped with smart speakers, mobile devices, and state-of-the-art domotics systems.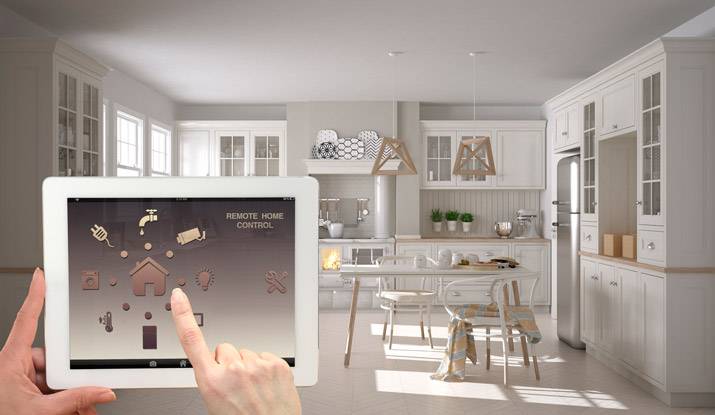 2021 Interior Design Color Palettes.
If it's true that white never goes out of fashion, this year allows ample space for colors as well: from the softest and most relaxing hues – such as pale pink, vanilla, peach, and pistachio – to brighter and more brilliant nuances, with metalic gold and bronze, or the Seventies-style, super-hot yellows and oranges capable of warming up any environment. A prime role is awarded to earthy hues, such as ochre, brown, mint, and hazelnut. Of course, there are also the Pantone Colors of the Year 2021: Ultimate Gray and Illuminating, which should be measured out and combined with great care.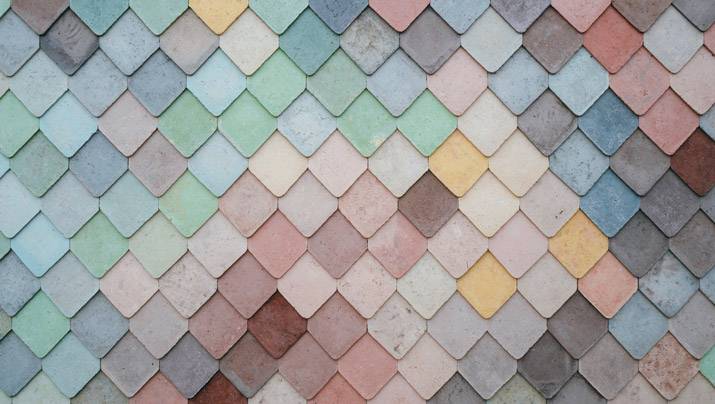 Furnishing Materials: 2021 Trends.
This abundance of styles is reflected in the materials chosen for furnishings in 2021. The precious shine of metals and the decadent opulence of velvet go hand in hand with the natural textures of wood and stone. The keyword is ecology, and thus plastic makes way for organic materials, such as cork and ceramics, with natural fibers for the upholstery. The untarnished elegance of marble endures, while natural cement, typical of the industrial style, makes its appearance. Sustainability in all its declinations is without a doubt the protagonist, a good omen for future trends and lifestyles.
Are you an interior designer or an architect? Discover how to include trending elements, colors and materials in your projects with ArredoCAD's digital interior design library.